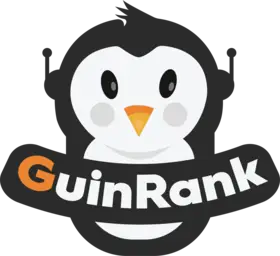 New Search Engine from Ahrefs | Yep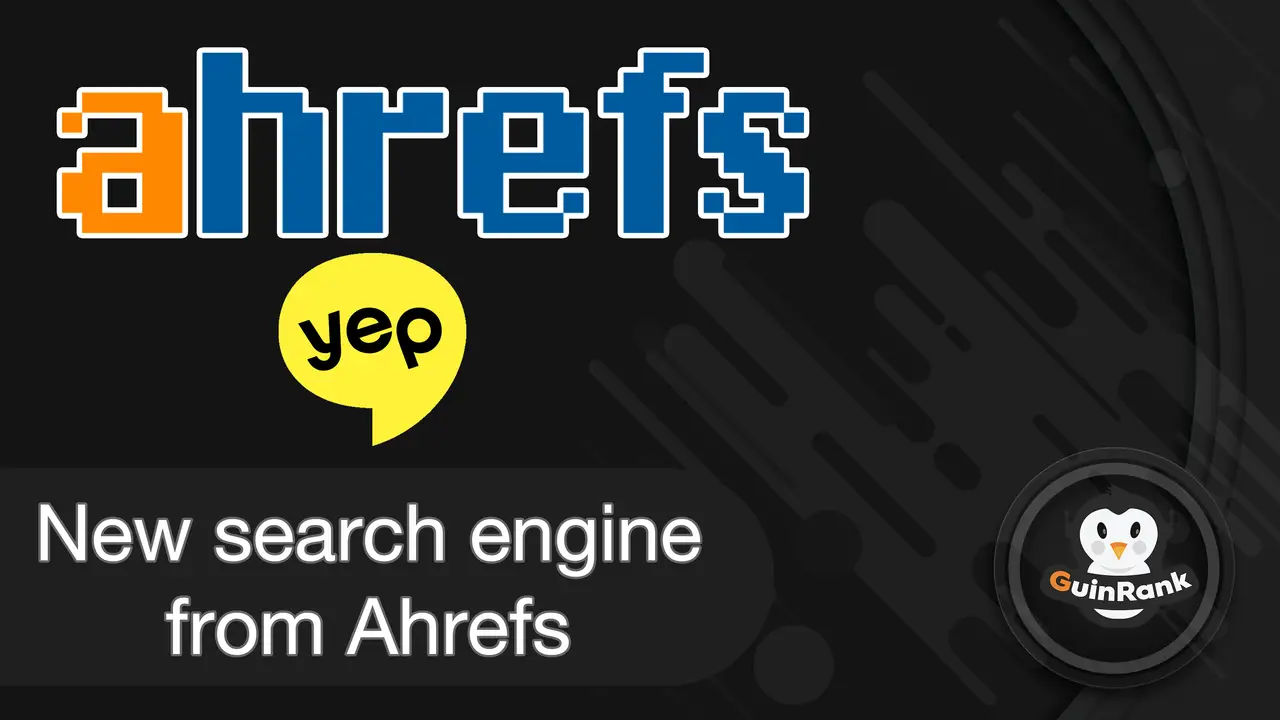 New Search Engine from Ahrefs | Yep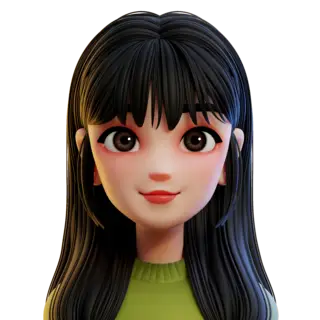 Do you know that there is a new search engine from Ahrefs? Ahrefs has been busy for the last three years with the work of a new search engine that is the Yep search engine.
Today we will talk about the search engine project created by the team of Ahrefs, one of the most famous search engine optimization companies globally. The CEO of the company "Dmitry Gerasimenko" and the founder of ahrefs is the creator of the search engine "YEP." He has set aside an initial budget of $60 million to start this business.
Ahrefs is a world-renowned SEO tool that scans the entire web 24/7. I established the company in 2010, and the Ashraf tool does the following:
It scans approximately 30 million new pages every 24 hours, and it updates metrics 420 million pages every 24 hours.
It analyzes 20.8 billion keywords in 243 countries on ten popular search engines (Google, Youtube, Yahoo, Amazon, Yandex, Bing, Naver, Seznam, Baidu, Daum).
It is a giant SEO tool that does multiple SEO functions.
What is a search engine, Yep?
Yep is a search engine optimization developed by Ahref, a writer-friendly search engine called (Yep.com), and ahrefs has announced that it is available to all types of users as of June 03, 2022; Yep was created to solve the privacy issue and give the web creator 90% profit.
X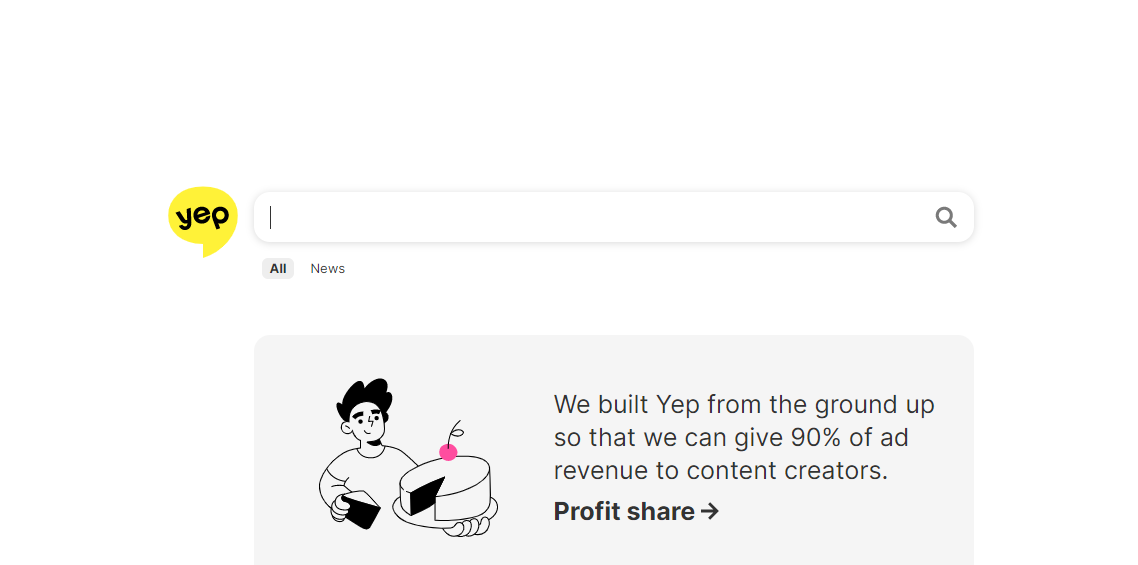 Dmytro Gerasymenko, founder and CEO of Ahrefs, said:
"Creators who make search results possible deserve to receive payments for their work. We saw how YouTube's profit-sharing model made the whole video-making industry thrive. Splitting advertising profits 90/10 with content authors, we want to give a push towards treating talent fairly in the search industry,"
"We do save certain data on searches, but never in a personally identifiable way. For example, we will track how many times a word is searched for and the position of the link getting the most clicks. But we won't create your profile for targeted advertising."
The advantage of the search engine is that it protects Internet users, as it does not collect or distribute any personal information about users. They won't try to find out who you are, and they won't track your search history.
The search engine does not rely on any third-party search indexes, which means that Yep will not disclose your search query to any third parties.
Search engines only utilize cookies to keep specific changes if you want to change your settings.
No search history, IP address, or user agent strings are saved. They use aggregated, non-personal search data to improve search algorithms, spelling, search suggestions, and aggregate statistical analysis.
So don't worry; your search logs or IP addresses won't be saved, even if you improve your search algorithms, spelling, and search suggestions. We will use No personal data.
In the simplest sense, the yep search engine will save data from identifying the person; for example, developing a file for targeted ads will not use your information.
The disadvantages of Yep search results
These are some of the disadvantages of using the Yep search engine for searching:
Outdated results: Ahrefs Bot does not crawl websites when content is modified or updated, so that search results may be out of date and out of date with your search.
Local search: Local search is so bad that even putting your country and city in the search keyword yields no results. It's not like Google, as Google relies on Google Maps for search.
Persistent 301 redirects: As with not crawling, when you modify or update a web page, it will not crawl the redirected page.
News: That may remove the news section, as it needs a lot of work. When you make any query to search for information, the results are not relevant to the question.
Metadata and Structured Data: Yep, it completely ignores metadata and structured data, so be aware that existing descriptions are incorrect.
Although Yep is very fast compared to its competitors and its design is exquisite, there is no clear information on how to conduct transactions between users and the company to share advertising revenue. But if Ahrefs can achieve privacy for users and also give content creators these many profits, in this case, you will gain incredible success. It can be an intense competition with other search engines.
Seen : 3497
View : 96
Amp : 3455
AddOns-9-->
AddOns-12-->